Music Mastering and Mixing Studio
Red Mastering Studio, has been launched in 2010 in south London, UK.
Since then we have serviced over 1000's Clients from all around the globe. Working with many different artists and different genres of the music.
Check our credits at discogs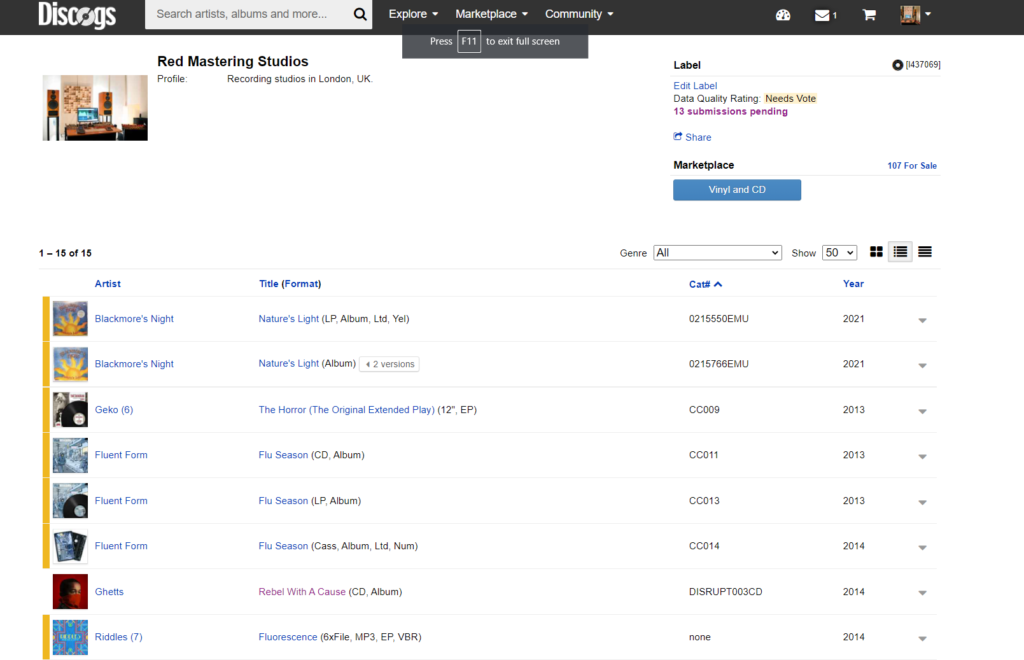 Acoustically treated mixing and mastering room has been specifically designed to create the perfect listening environment for professional audio engineering work. We spent years on improving quality of room so that it can provide optimal conditions for mastering and mixing music. It has made-to-measure the acoustic treatment resulting in a clear and precise sound every time, allowing us to really hear the song that we are working on. This means that not only are we able to pick out even the tiniest of details, but coupled with our state of the art equipment we are able to produce masters that will sound great on any system time after time.
There are four crucial elements that should be a staple of any professional studio, designated for providing audio mastering or mixing services.
flat and accurate full range monitoring system.
made-to-measure acoustic treatment.
skilled and experienced Mastering Engineer.
highest quality analog and digital tools/processors
Here at Red Mastering London we have them all.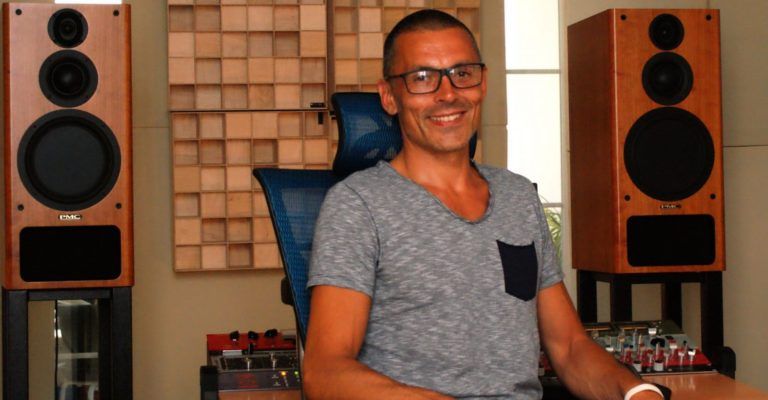 Pre-Mastering Audio is the final and last stage of music production. The engineer appraises the material from a technical point of view to give it a final polish before duplication. In case of an album, all its elements are being brought together to make them sound as a united whole. (read more details about the process at our blog  – what is audio mastering?
The most important part of professional music mastering is critical listening to the audio material/music, in a room with good acoustics and a very accurate monitoring system. In these conditions, a Mastering Engineer is able to pick up even minor flaws in the mix which can then be rectified before the material gets released.
Mastering Audio entails a degree of audio processing like equalisation, level adjustment, compression, limiting etc. in order to enhance the sound of the material and optimise its translation on various playback systems. Please read more here.
We also have our own Blog where you can find many useful information about Audio Engineering and Sound Production in general, what is MFiT?, How to embed codes ISRC codes into CD, what is DDP master?, or some less technical like what is Audio Mixing and Mastering?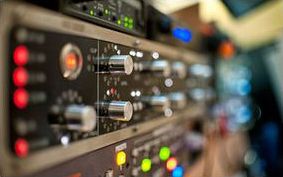 Mastering Audio is the last stage of music production. Engineer appraises the material from a technical point of view, to give it a final polish before duplication. In case of an album, all its elements are being brought together to make them sound as a…
Online Mixing and Mastering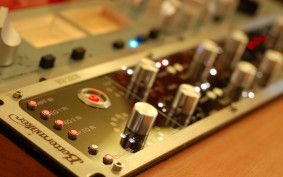 There really is only one but key difference between a traditional mastering studio and one that offers their services solely online – the clients are never present during the mastering process. They cannot instantly react to the…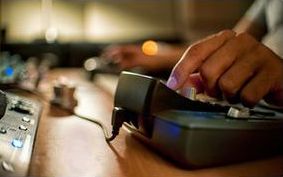 It is super easy. Whether it is Audio Mixing, Mix Review, Free Sample or Mastering Audio, you simply use the Job Order. It is an online application created by us allowing to upload the mix, make payment and submit order, all in one place…