Red Mastering Studio Equipment
We are very proud of our new, bigger and much better sounding room. The room with proper acoustic treatment (VPR BassTraps idea, executed successfully in George Messenburg's Studio) is the most important part of the studio. It took us years of hard work and planning to get where we are right now. The new room sounds simply amazing, and this lets us to deliver even better sounding masters to our clients. 
Below we presents a list of the most important tools we use in our London Studio.
TUBECORE Mastering Edition – Vari-mu tube compressor, modded
Bettermaker 232P – High End analog EQ (M/S matrix) with full digital control
TF Pro P9 Ted's Definitive Equaliser – double mono/stereo mastering equaliser
TF Pro P38 EX – optical stereo mastering compressor
IGS Audio – 'SSL 4000' stereo vca buss compressor
Thermionic Culture Vulture Limited Edition – hi-end tube saturation box
PC – HAL9009, noisless construction hi-end PC with a separate power supply
DAC – Mytek 96dac
ADC – Mytek 96adc
RME HDSP 9652 & RME Hammerfall multiface
Steinberg NUENDO 4
PSP TotalPack
Frontier Fader Port
Grimm TPR, Canare Starquad and Belden 1694 cabling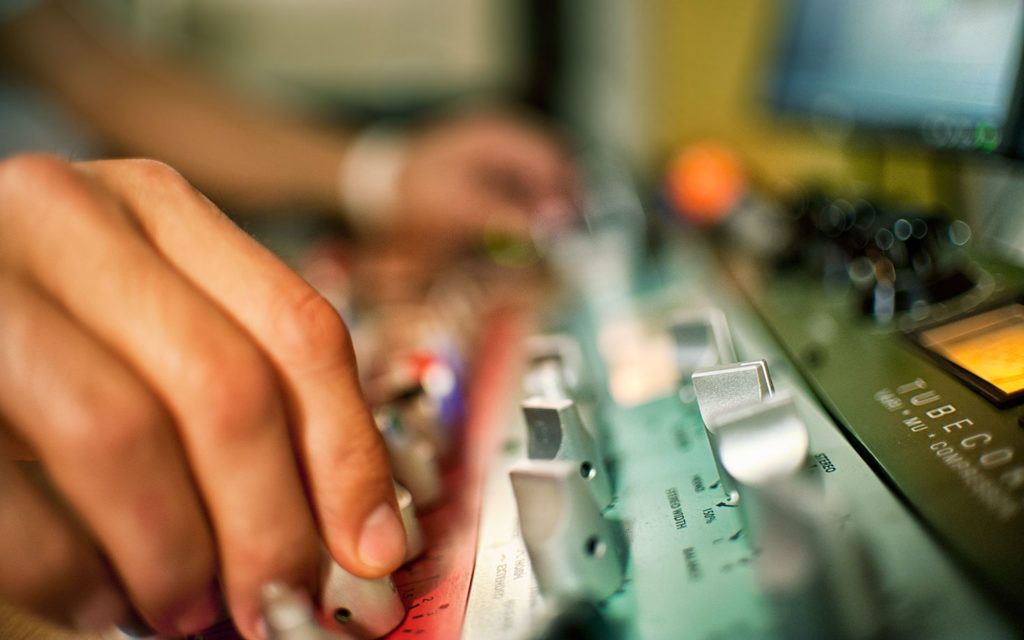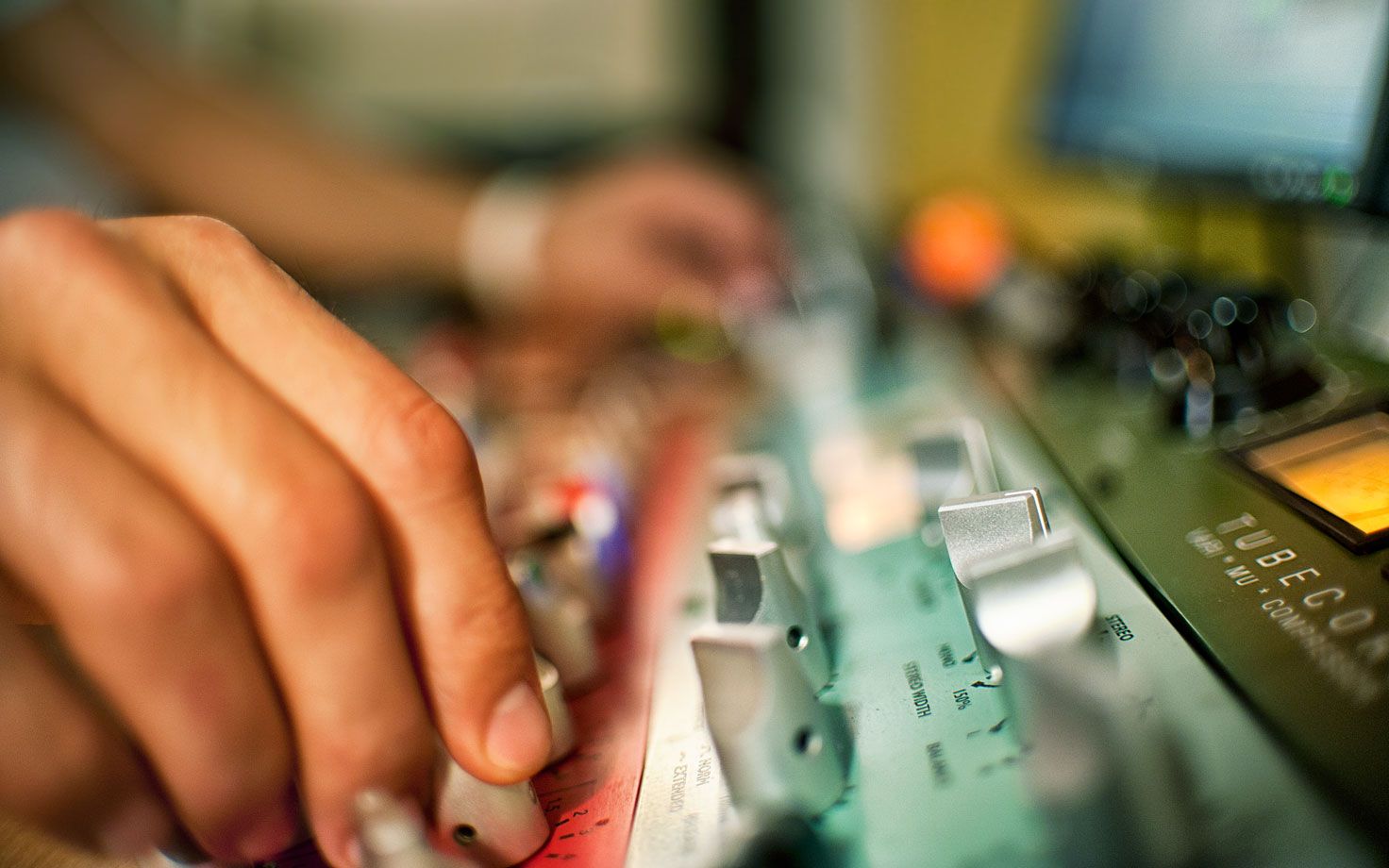 Thanks to a very convenient online application Job Order, all you need to do to hire us for mastering online is to submit the relevant Job Order. If you have never used our services before, check here to find more details about the process…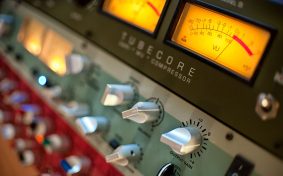 Professional, audio mastering studio London, UK. High quality, low cost mastering online services. High-end analogue, online mixing and audio mastering for Vinyl, CD mastering, or other digital delivery like MFiT, high res. 24/96, flac, mp3…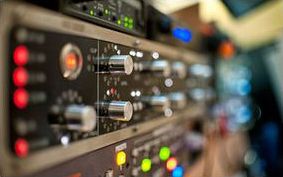 Mastering Audio is the last stage of music production. Engineer appraises the material from a technical point of view, to give it a final polish before duplication. In case of an album, all its elements are being brought together to make them sound as a…