Red Mastering Studio Engineer
My name is Filip Pietrzykowski and I am the sole mastering engineer at Red Mastering Studio in London UK. I have been mastering audio for many years and prior to that I worked as a producer, recording engineer and mixer. I also play guitar, bass guitar and make beats, though since starting Red Mastering I have not really had the time to create my own music.
Having such a varied experience is really beneficial in my job. Knowing each stage of music production inside out allows me to instinctively pinpoint any problems within the mix and to advise of the best way of fixing them.
I mastered almost every music genre you can imagine and I feel comfortable in all of them. I care about your music as much as you do and always do everything in my power to make it sound at its best. Please have a listen to audio samples of the music mastering done at Red Mastering Studio.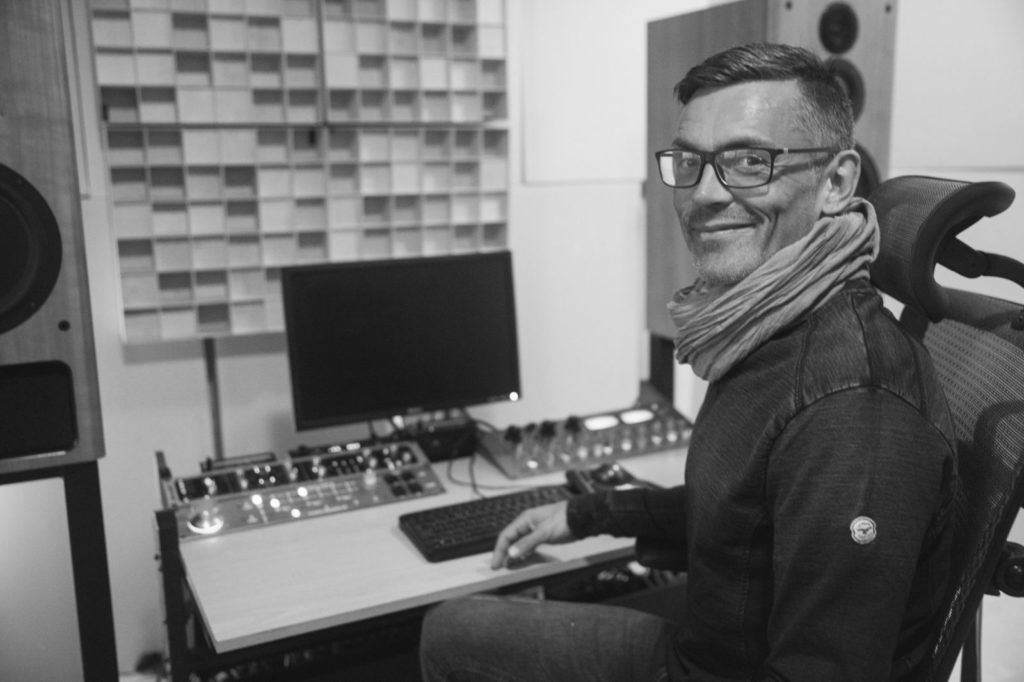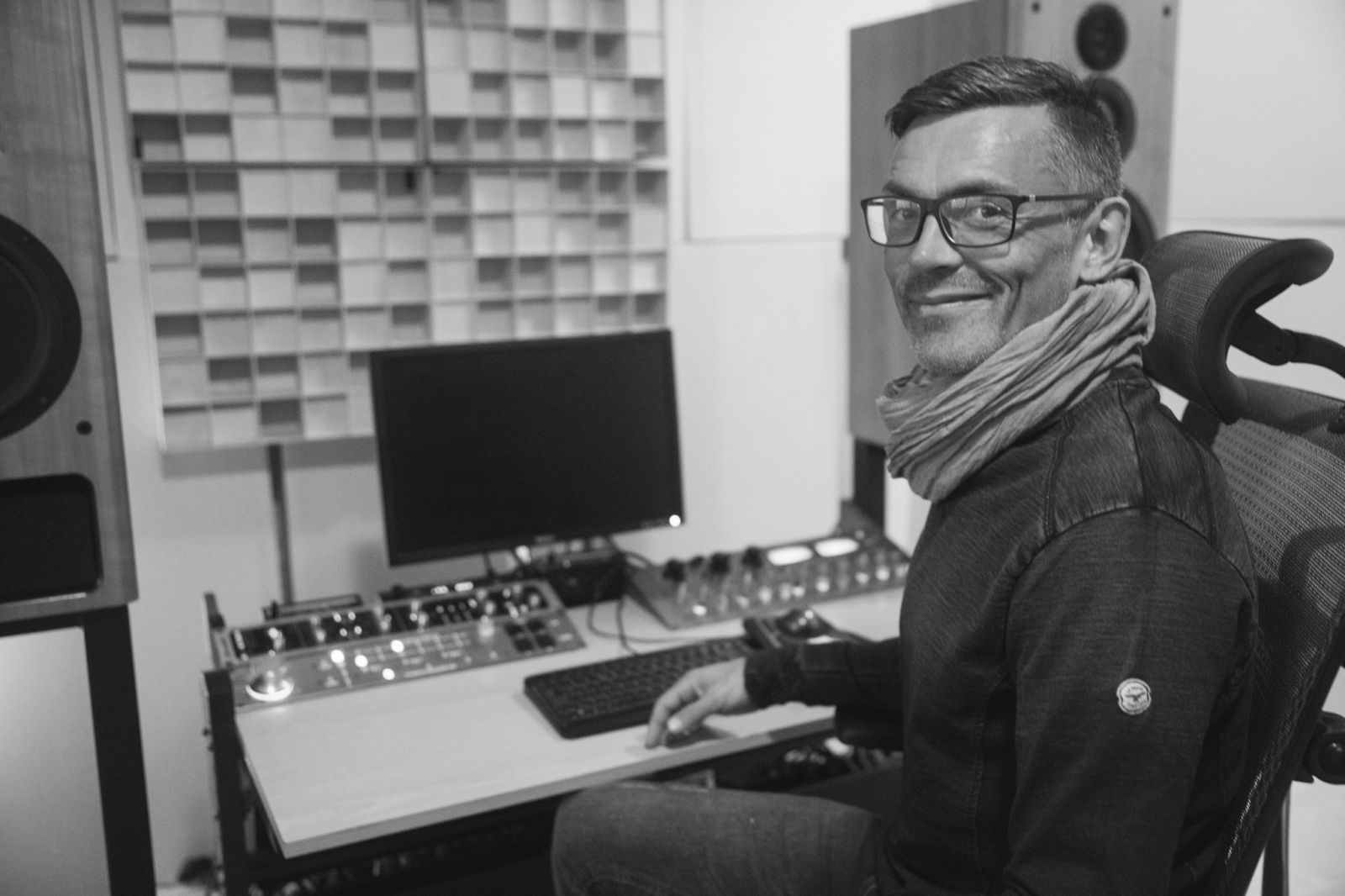 I am extremely passionate about my work and I hope it comes across in the way I approach each and every one of my orders. If you have any questions about my services or would like to discuss your project in more detail, please do not hesitate to get in touch. Do check the FAQ section first though, as a lot of questions have already been answered there.
Don't forget to check testimonials of our clients! We do take very good care of each and every customer knocking to our doors.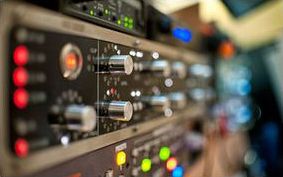 Mastering Audio is the last stage of music production. Engineer appraises the material from a technical point of view, to give it a final polish before duplication. In case of an album, all its elements are being brought together to make them sound as a…
Online Mixing and Mastering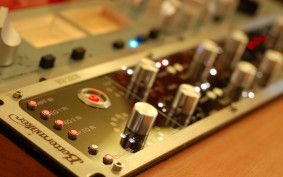 There really is only one but key difference between a traditional mastering studio and one that offers their services solely online – the clients are never present during the mastering process. They cannot instantly react to the…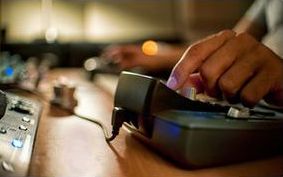 It is super easy. Whether it is Audio Mixing, Mix Review, Free Sample or Mastering Audio, you simply use the Job Order. It is an online application created by us allowing to upload the mix, make payment and submit order, all in one place…